The 24-Hour Solution for City Transportation
Travel by Taxi in Comfort and Safety
Our mission in Albufeira is to make your travels easier.
Taxis Albufeira operates 24 hours a day to safely and professionally transport our regular customers and all visitors to the city, ensuring a peaceful journey.
We have been serving the community since 1985 and know Albufeira inside and out.
We have invested in technological modernization, updating our fleet, connecting with people, and also in the way we present ourselves to the market over the years.
Public Passenger Transport Service
Albucoop operates 105 taxis in Albufeira, with vehicles averaging 3 years old.
There are vehicles with seating capacities ranging from 4 to 8 passengers at your disposal. When ordering a service, specify the type of vehicle that is best suited to your needs.
Our vehicles are clean, in good condition, and equipped with air conditioning to make your journey more comfortable.
The prices charged are calculated using a taximeter, which is regulated by the Portuguese State, in accordance with the tariffs established by the current legislation.
Need a taxi in Albufeira?
Choose the most appropriate option for you: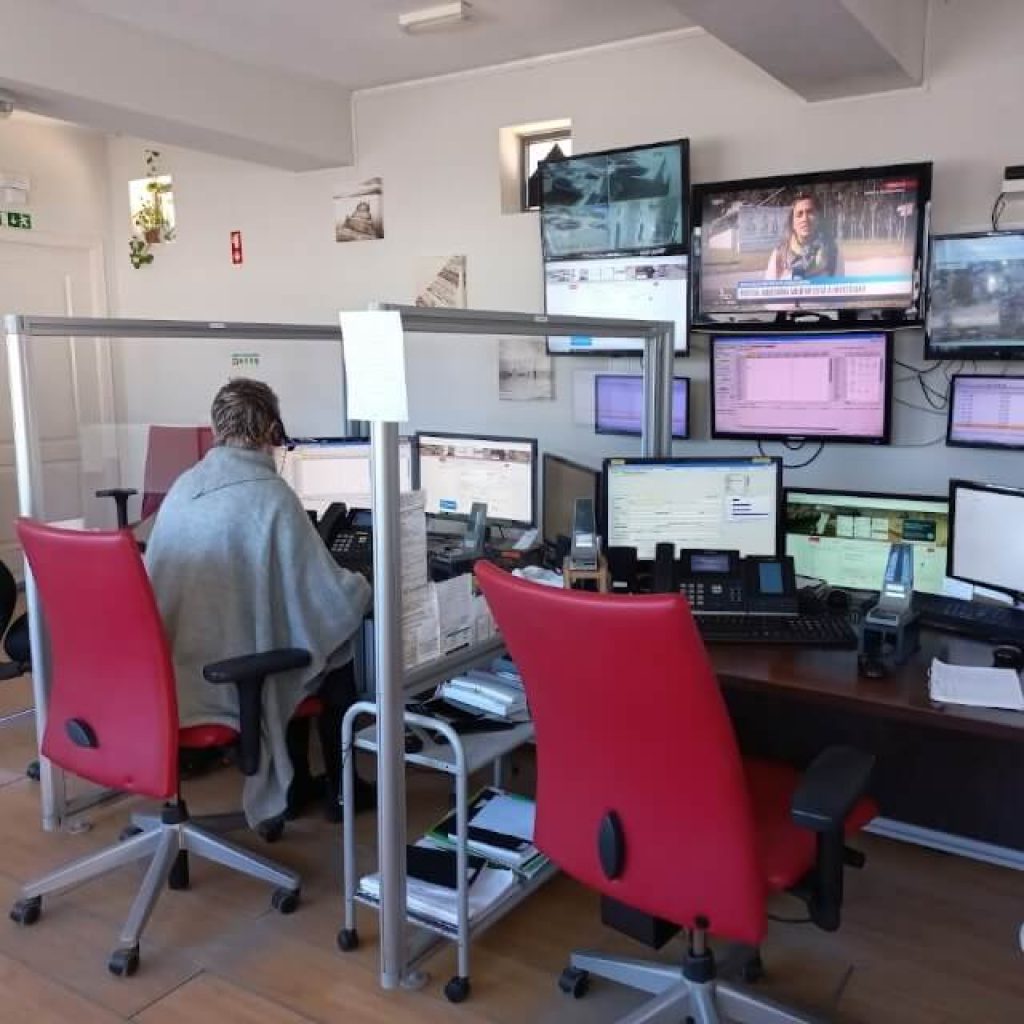 Our customer service team is available 24 hours a day, seven days a week, including weekends and holidays. Contact: (+351) 289 583 230 (Portuguese fixed network call).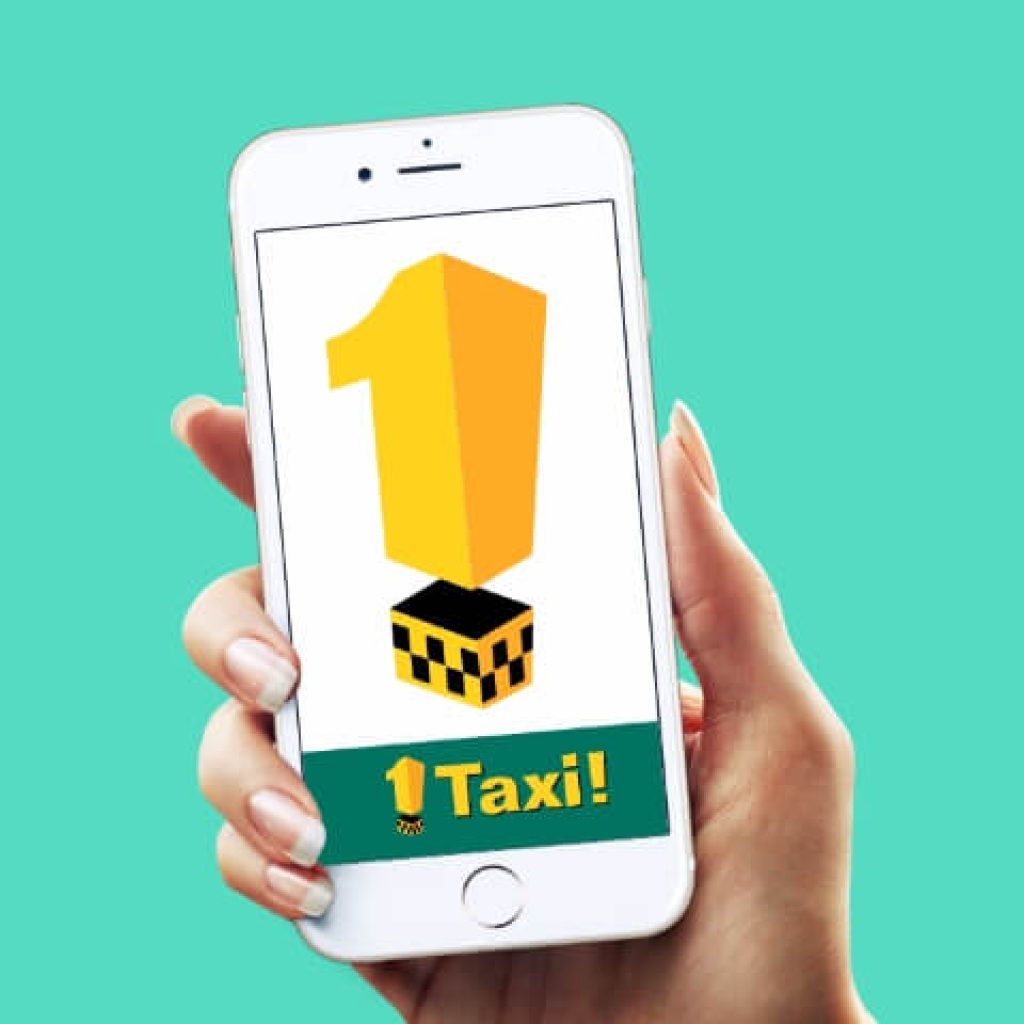 From the 1 Taxi application you can make a taxi reservation easily, quickly and efficiently.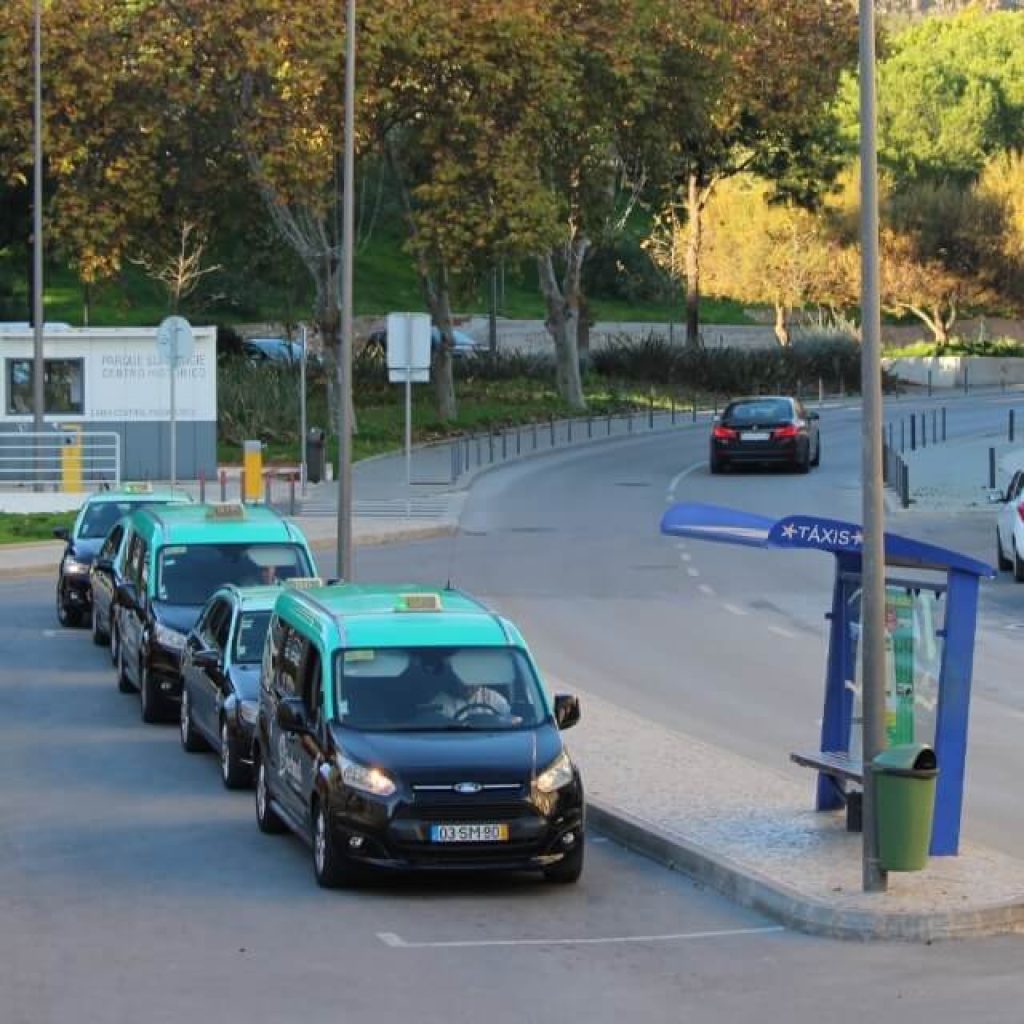 Need a taxi in Albufeira? Check to see if there is a taxi stand nearby. There are over 30 taxi ranks in the city.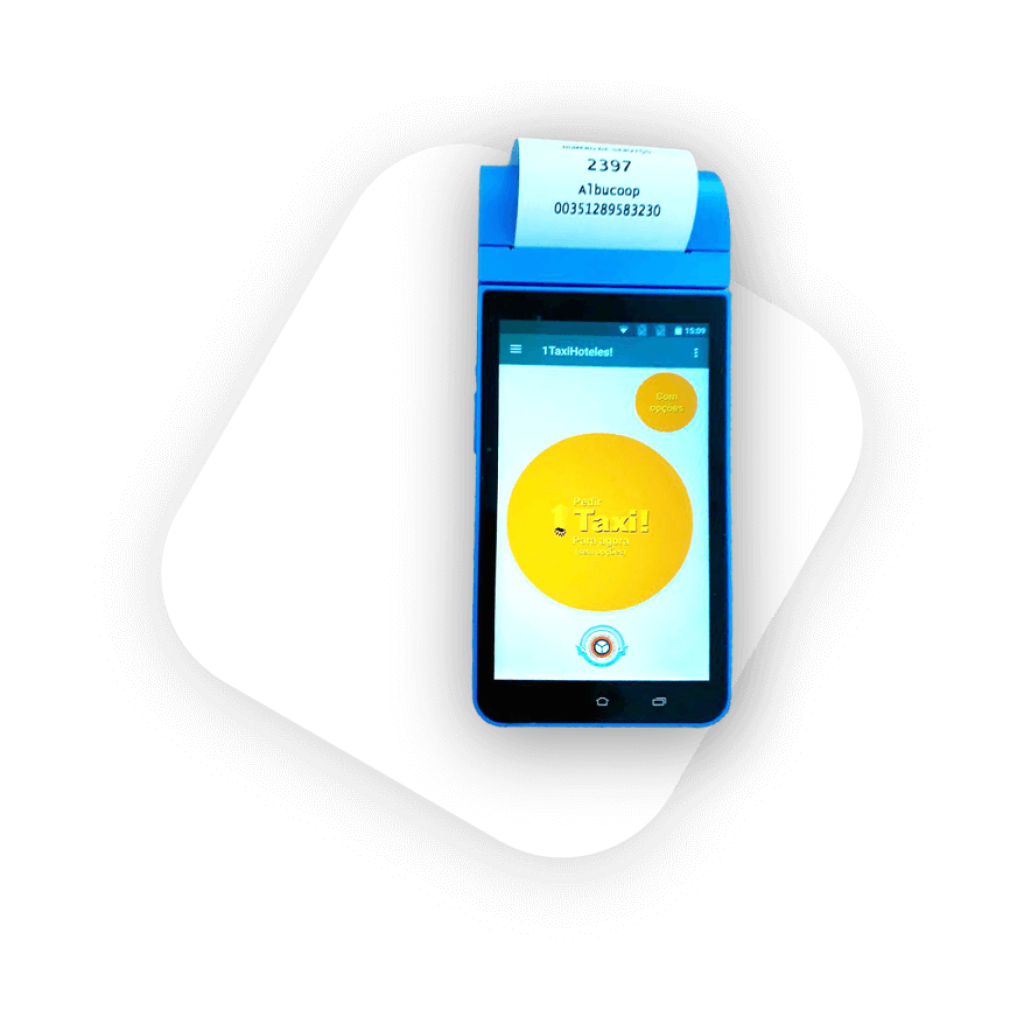 Hotels, restaurants and partners
Taxis Albufeira provides taxi booking equipment to hotel partners in Albufeira, as well as a dedicated support line with automatic assistance (IVR).
Keep up with the latest Taxis Albufeira news
How do I pay for a taxi service?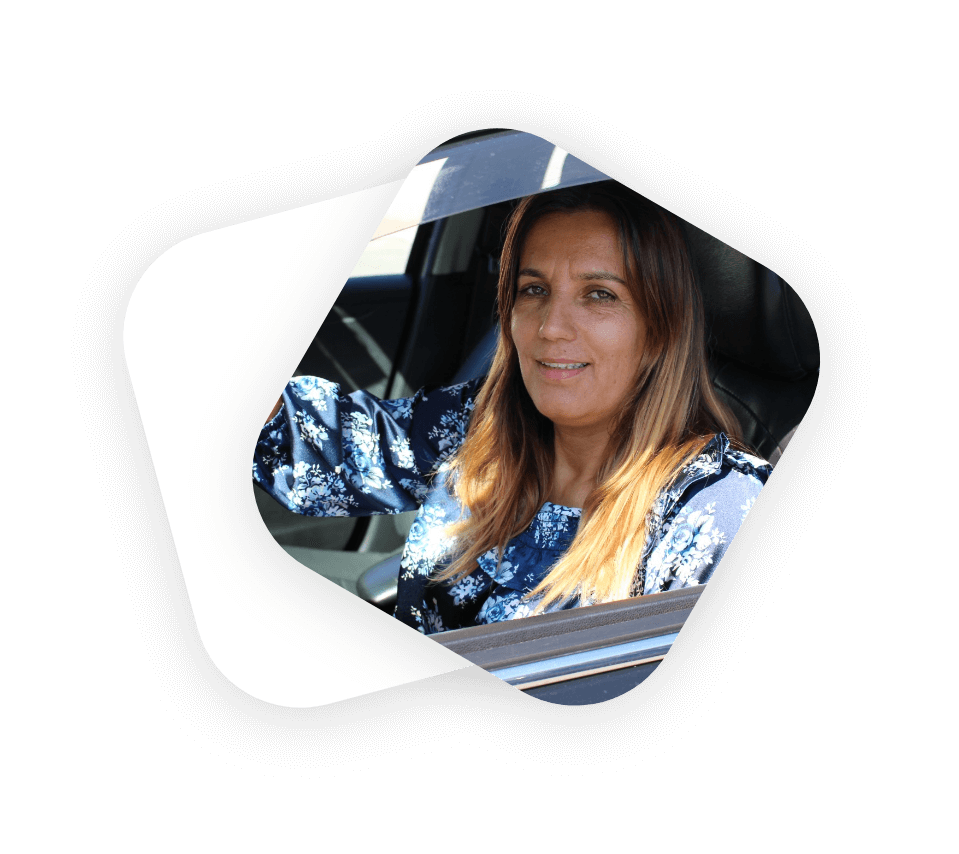 At Taxis Albufeira, we are always open to receiving applications, for administrative functions and for drivers. Please contact us for more information if you are interested in finding out more.
Do you need more information?